hey
citizens
,
just a quick thought I had.
I read somewhere, that it could be possible, that this universe we live in, could possibly not be the first nor the last one, we actually live in.
Even if you can't prove that, it doesn't hurt to just think for a moment, if it could or not, like what does it even bring?
Here is what it brought me:
Since I read it , I have this strange feeling, that it just could not only be true, I think it is.
I would not bet a pfifferling, that this is the last nor the first in existence.
But why?
Because I think, if there is a so called
YHWH
, I bet, he would be able to do so, but maybe we'll never find that out, but I think
WE ALL
will.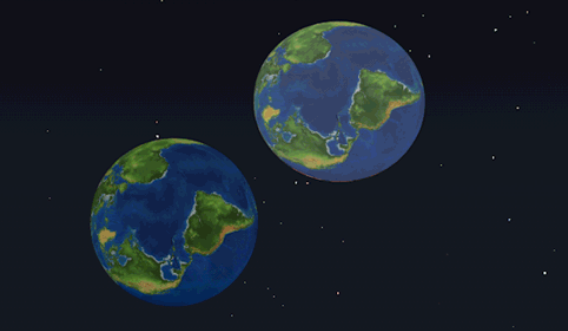 aaah just used nor the first time, hope it was done right, if not pls tell me.
greetings
BeN1