Inspiration on the Leeds and Liverpool Canal
When I was young I dreamt of being an artist, said the weather-beaten bargee
Theatre posters, scenery, fairground rides, gypsy caravans that was art to me!
But with five of us kids, our mam and dad didn't have much money going spare,
And although a hard life on the water, it was filled with laughter, love and care,
Most of all we were happy in ourselves, never complained for wanting, you see?
Once I grew to a teenager, I was barmy for the Beatles from nineteen sixty two
I was always drawing on wallpaper, hardboard, cardboard, anything would do
Dad got us a second-hand guitar, taught missen to play; I'd practice every night,
Every child is an artist until they're told they're not an artist, John Lennon, right?
Well pretty much, JL used the masculine he's, a scouse boyhood but it is so true!
Youngsters need support, encouragement and enthusiasm, caring love beside.
Then most kids enjoy dipping into creativity, once netted they're in it for the ride,
Every nation around the world has fresh young artists incubating in the making.
From graffiti to grime, fashion to funk, poetry to punk, paso doble on to baking,
ragdolls to ragtime, fine art to stained glass, bold prints to bluegrass on the side.
I'm still doing it he cried, I've slowed down now, so combine work with pleasure,
Mostly gaily painted canal boats, motifs and figureheads all created at my leisure
Sculpture, symphony, embroidery, mural; just some of the names that I give them
It uplifts the young'uns when I say, take some wallpaper then draw thissen a gem
For ninth of August twenty-twenty-one is a painting day, so each one is a treasure.
A. McTiernan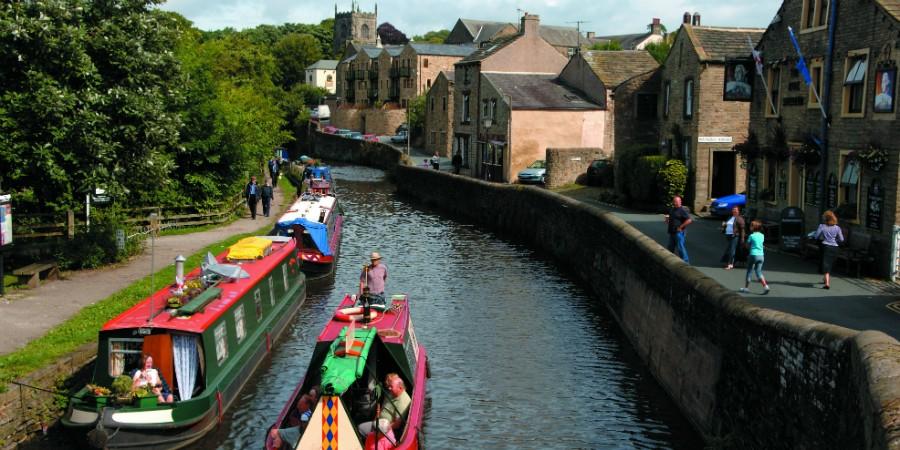 http://www.973-eht-namuh-973.com/Alchem ... H-973.html