Posts: 6
Joined: 23 Mar 2017 01:34
Contact:
I am into all the stuff posted here but i just do not know where to start, and where i will end up! I feel like i am not in on the secret that is held here but i dearly want to know. Anyone who can tell me , i would be greatly appreciative. Seek and ye shall find right?
Posts: 1100
Joined: 28 Jan 2016 04:10
Contact:

What Color Art A Rose?...
,
Last edited by
packajos000
on 04 Sep 2017 21:06, edited 1 time in total.
Its all numerology, for the most part. And a knowledge base, interests in global government (though I politely disagree with that part)
Feel free to send me a PM or an email. Expect faster responses by email.
Posts: 1100
Joined: 28 Jan 2016 04:10
Contact:
Why Beeth Thy Numbers?...
Posts: 6
Joined: 23 Mar 2017 01:34
Contact:
20 , 27 ,32 are my numbers, if I counted right.
Posts: 1552
Joined: 19 Dec 2010 15:42
Location: The Rookery, 3rd Horse Chestnut along, St Johns, Britain. Teacher leave our nuts alone!
Contact:
Welcome to the Oracle Forum and thank you for your contribution which has already provoked a response FormerlandTheSeeker. Late as ever with greetings I am afraid but the community has burgeoned beyond the wildest expectation.
Might I ask what is the logic behind your count, particularly the 2? The other two are tremendous and indeed you did count right:
2 + 7 = 9 - the ultimate alpha-to-numeric transposition power number in the site's thought process, but it can represent the darker side of power as well as that bathed in blinding enlightenment.
Equally good 3 + 2 = 5 - in this case the fulcrum alpha-to-numeric transposition number of balance in the site's thought process, for everything in the world resolves down into meaningful numeric patterns, often more easily traceable and related to a given outcome than the words themselves!
In a slight tilt at our respected and admired long term contributor Nazheek, we do indeed try to move people's thinking toward a push for a world government but that can only be achieved by universal mind, therefore the more minds we meld together via this site into a single focus unit, the more effective we shall be as a group in that ambition.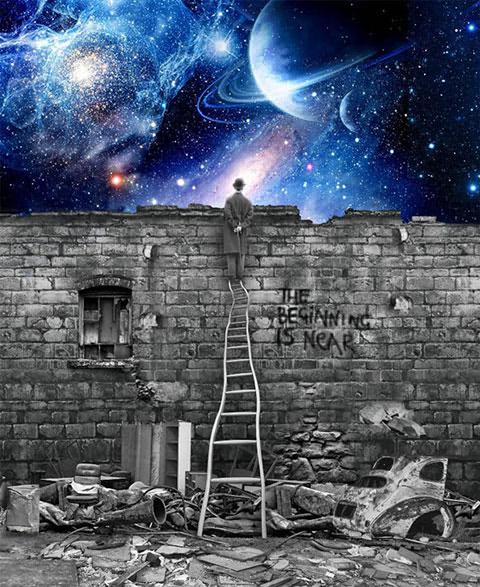 Can you feel it
Can you feel it
Can you feel it
Can you feel it

I can feel it coming near
I can feel it in the air
I can see it in the sky
Posts: 507
Joined: 28 Nov 2020 00:28
Contact:
He will come on a cloud, one of his predecessors was Ouranos
Posts: 507
Joined: 28 Nov 2020 00:28
Contact:
To regret deeply is to live afresh
Users browsing this forum: Google [Bot] and 5 guests