Why I almost forgot, for all those incurable romantics out there including myself... Happy Saint Valentine's day. Redbeck and all who sail the good ship Oracle Forum.
14TH FEBRUARY 1+4=5. LOVING THE LIGHT AND YOU R OF THE LIGHT . D4DAVE
Saint Valentine was a widely and well recognised 3rd-century Roman saint. His commemoration day in Christianity is February the 14th. From the High Middle Ages his Saints' Day has been associated with a tradition of courtship and love.
In addition to being the patron saint of lovers, he was also cast in the same role for epileptics and beekeepers.
According to some accounts, St. Valentine was a Roman priest and physician who ended up in martyrdom during the persecution of Christians by the Roman Emperor Claudius II Gothicus circa 270 AD.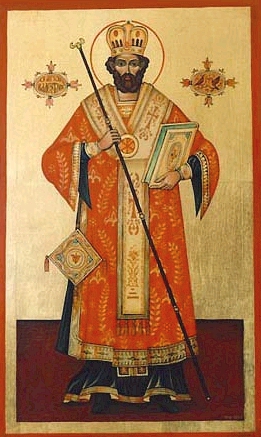 Claudius II Gothicus was a pugnacious bully, hell bent on subjugation of all he surveyed, I can think of a few similar characters in offfice today, but where's the love in that!!! During his reign he fought successfully against the Alemanni and inflicted a decisive defeat on the Goths at the Battle of Naissus.